Keeping Your Cool at Summer Wedding ideas 2016

Summertime is peak wedding season. The weather is beautiful, the flowers are blooming and people are in the mood to party and have a good time celebrating the happy couple. However, when it comes to planning Summer weddings, it is important to consider how the hot and humid temperatures can affect your plans. From the clothes to the flowers, you want to consider the heat when making any plans. Well I know it's still Spring and Prom and Spring Weddings are going on but there are a lot of Brides and Grooms discussing there Summer Wedding preparations. The transition from Prom and Spring Weddings is pretty simple in the Men's formal wear business, it's still all about the prom vest colors to match the girls dress and prom bow tie tux colors for prom and neck ties. Women tuxedos is still a huge search topic at the moment along with suit rentals near me, women tuxedos near me tops the chart.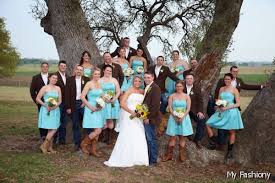 When it comes to the flowers you are choosing for your Summer wedding, you want to consider how the heat may affect them throughout a long day of photos and being tossed about. Make sure you choose flowers that are heartier and have stronger petals so you don't have to worry about having droopy flowers by the time you walk down the aisle. If you are taking photos outside in the hot sun, consider keeping flowers out of the sun when they are not in use.
Hot summer temperatures can also take a toll on your wedding guests. If you are having a wedding that involves your guests spending time outdoors in the sun, you want to consider providing opportunities for them to cool off. Consider having shaded areas where your guests can escape the sun, or provide guests with programs that double as fans, or umbrellas to keep the sun off of themselves.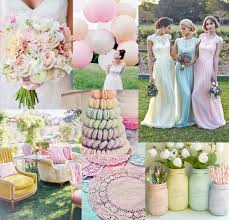 For the happy couple and their bridal party, you want to ensure that everyone will be dressed in something that is light and comfortable so that they can keep the party going through the ceremony, the photographs and the reception. You want to look back at the photographs of your special day and see happy faces, not a bridal party that is overheated and exhausted from running around in the hot sun in uncomfortable clothing. For the bride and her girls, consider lighter fabrics or shorter hemlines. For the groom and his groomsmen , there are a variety of formal wear options that can be comfortable and keep them cool. Try a lighter fabric, or consider having the men wear vests without the jackets. The good news with Summer Weddings is Tux rental prices are usually a little less than the busy prom season, so that's a good thing.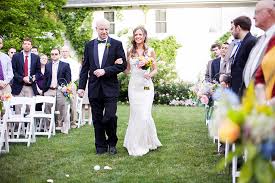 Summer weddings are popular for the beautiful weather, the longer days and the abundance of flowers. When planning your summer wedding, you want to consider how the temperatures can affect every part of your day. There are so many ways to keep you and your guests comfortable and looking fabulous throughout the day. For your summer wedding, check out Rose Tuxedo for all of your men's formal wear needs in Arizona! No matter if it's big and tall tuxedo rentals you need in Phoenix Arizona Rose Tux has you covered with designer suits and tux's in every size and in stock at the best men's formal wear prices.