Weddings are a special event, but weddings in the summer are a different kind of special. Summer weddings have become so popular and everyone's favorite too. The warm weather especially gives the grooms, bride, and guests many clothing options.
Most brides tend to go for dresses with strapless necklines and have no sleeves starting with the bride. These dresses are perfect for summer and allow you to be comfortable while looking good. There are a lot of choices to choose from, and you will not have trouble picking your perfect dress. The groom will also have a limitless option of suits to choose from depending on the theme, style, and fabric choice.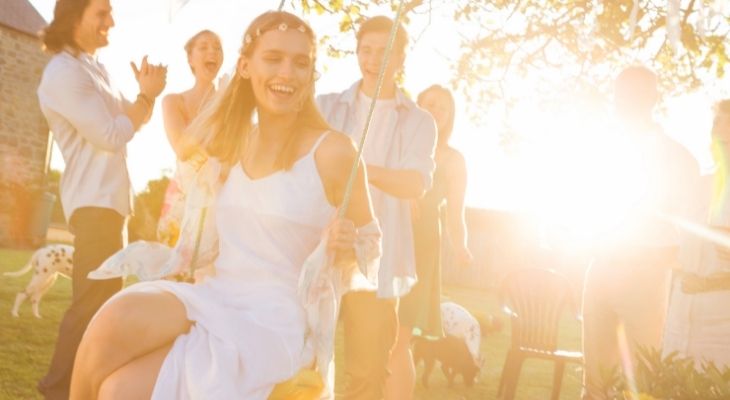 There are different fabrics like woolen suits , linen suits, cotton suits, and seersucker suits. Whether the wedding is formal, a beach wedding, black tie , country or city wedding, the perfect case for you exists. The guests also have various options depending on their style and the wedding theme. From bright, colorful patterns to metallic to silks, the possibilities are endless, and what better way to show your fashion sense than at a summer wedding.
A summer wedding allows you to have more options with the color scheme. Summer is a joyful season and full of color, and you are allowed to go with a bright or pastel color and bring out your inner child. You can also mix up two or more colors that go well together. Popular color themes are blush, seafoam, orange, yellow, and pink. You also get to choose from various seasonal flowers. From roses and sunflowers for your wedding bouquet to lavender, olive branches, and eucalyptus leaves for centerpieces that will make your wedding memorable.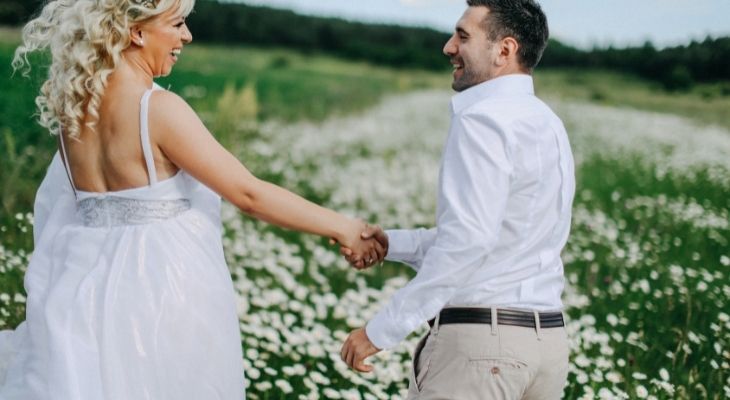 Guest are most likely to attend your wedding in the summer, and this is enough reason for you to have it in this season. Since summer has several holidays and long weekends, it is easy for guests to build your wedding into a vacation they were already taking. It also allows you to have a destination wedding, giving the guests reason to plan their travel around your big day.
Summer weddings are also local businesses' most incredible joy. Since many weddings happen in the summer, the demand for a vendor is usually very high, and work is excellent, making the business owners very happy. These businesses are ever busy, from bakers to venues, florists, makeup and hairstylists, photography, and décor due to the weddings they host. Summer weddings make the couple, the guests, and local businesses happy as they enjoy more significant profits and business.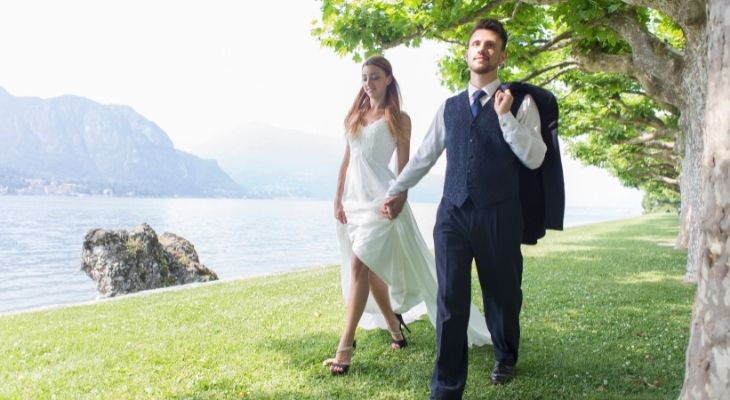 We have given you more than enough reason to plan your wedding in the summer, and it is also one of our favorites. Now that the Covid-19 restrictions are lifted, the weddings are back, and the excitement is high.
The venues are open, and you can carefully host your guest together. If you postponed your wedding, now is the best time to get back to planning and have the best summer wedding 2022. If you are looking for any outfit from men's suits to ladies' dresses, www.rosetuxedo.com is the place to start. The service is exemplary, and you will not regret your decision.