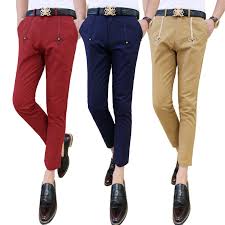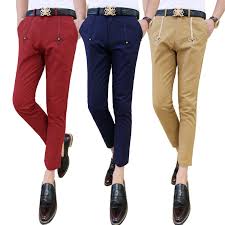 Valentine's Day! Who needs suit for men cheap? You know what that means? Suits , ties, slacks, sports coats, and more! Let us get you dressed to impress for anything from a first date to celebrating decades of Valentine's Days past! Look your best for your lady, and make all of her friends jealous. Don't forget, Ladies; you can wear a suit or suit pieces too! Men can't have all the fun, can they?
Everyone admits that Valentine's Day has become very commercial, but make it special for your lady by taking her somewhere unexpected– skip the dinner and a movie thing (even though we all know there are some good movies coming out around that time) and show her the real you. Put on a suit from Rose Tuxedo and look sharper than you ever have. Keep her attention on you the entire night– without breaking the bank. Our suit and tux rentals are affordable and of the best quality.
We're going to give you some ideas on how to make February 14th, 2016 stand out a little more, and not just by your wardrobe, though looking great will help.
What's Her Favorite Movie? We all know of a certain author who makes very romantic movies with certain types of rugged and hard to access men, usually set in a time where tweed pants, suspenders, and rolled sleeves dominated men's fashion. If she's a sucker for these films, you could get us to help you recreate such looks to floor her! Then take her to a lake, garden, or other beautiful location for a picnic, drinks, or dinner.
Double Dates: For newer couples, this could be a great way to decrease the pressure of planning. It's hard to balance the right amount of romance for new flames, so if you don't want to overdo it but want to make it special, go for a group date, but dress to the nines. She'll see that you took the extra time to look great for her, without making a huge fuss with a lot of planning.

Classic 2 button Notch

Dancing: A perfect date for established couples could be a night on the town dancing, or some ballroom dancing lessons. We have the men's wear for you for any night of dancing!

Less-Formal: Piece out a three-piece suit for a more casual and modern look for dinner at home, a night out with friends, or time spent with family.
Single Folks: Put on a suit, ladies and gents, and go out there! Other singles will be out and about at your local pubs, bars, restaurants, and more! Get your flirt on while you're looking your best with a suit or suit pieces from Rose Tuxedo.