Tuxedo Rental Delivery and Pickup
Welcome!
Rose Tuxedo has been renting and selling Tuxedo and Suits for men and women since 1980. We've been providing top-quality suits for every major event in the Arizona valley and currently operating in three valleys in Arizona. Those valley's being Mesa, NW Phoenix, and Phoenix. Rose Tuxedo has Arizona's largest Tuxedo and Suit inventory in stock, so if you have a suit or tuxedo need, it's handled. We've serviced happy customers with weddings, prom, westerns, quinceaneras, and more! We have all sizes from boys three years old to Men's Extra Tall and Large. Our core values here at Rose Tuxedo are centered around service, selection, and value. We are pleased to offer suit rental delivery and tuxedo delivery, including pick up in our surrounding cities, which sets us apart from other suit rental companies.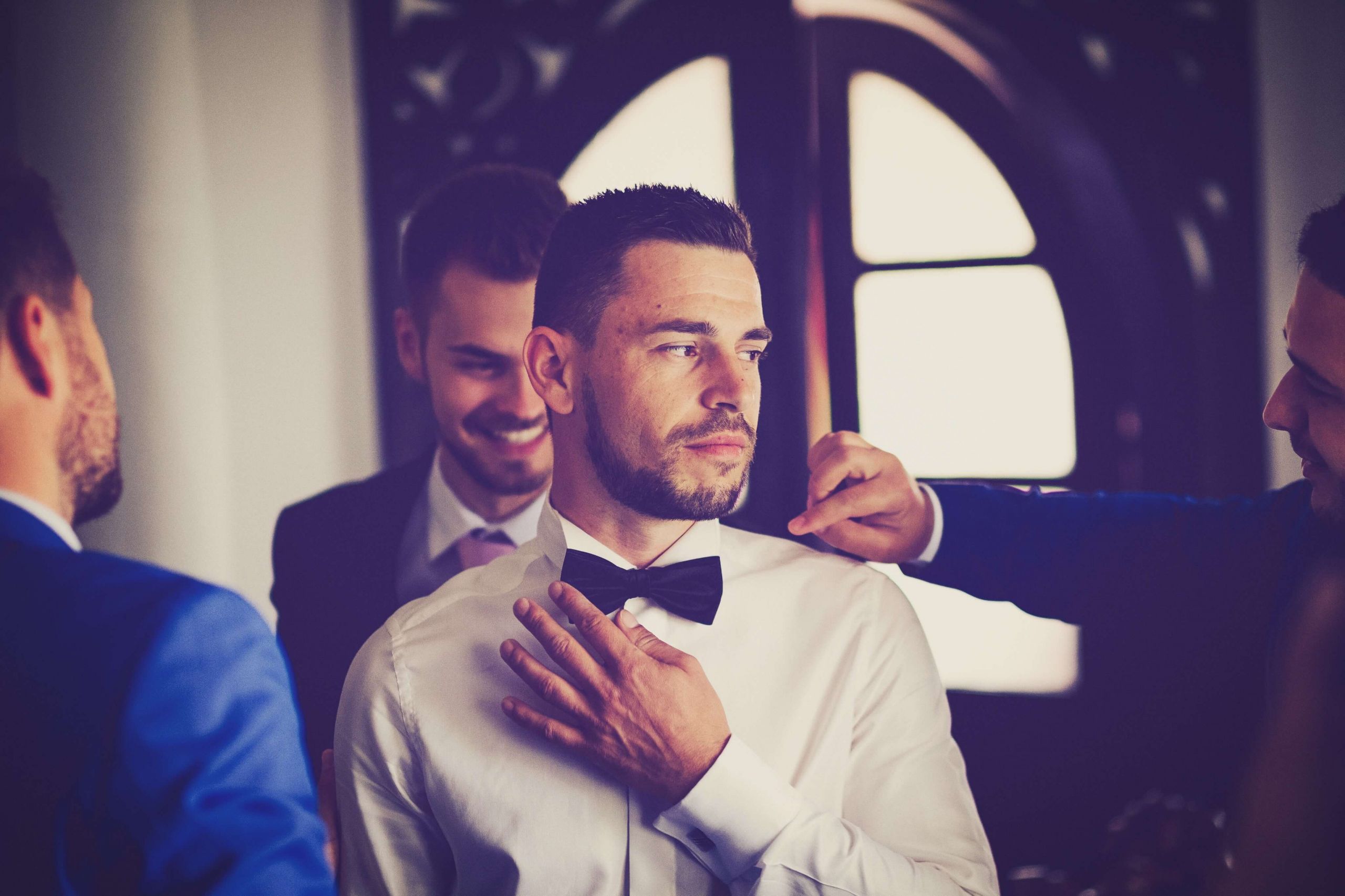 We know that you still want to look good and be safe simultaneously, so we follow strict Covid-19 safety precautions. After your order is processed, we will have someone assigned to deliver your order to your office or business at no extra cost. As you have seen on our home page, we accept last minute orders and single tux orders. Is same-day delivery not excellent enough? To sweeten the deal, we also offer same-day replacement items. If something doesn't fit right, we will deliver a replacement item the same day if we have the item in stock. Please take advantage of our tuxedo and suit rental delivery today! Why not have your tuxedo delivery done the right way?
We are open seven days a week, but there is an option to call and make an appointment outside of our business hours if needed. You can't beat our same-day rentals with no rush fee at the best prices and with your order being delivered to your office or business safely! You receive all the safe perks of ordering a suit online, except our tuxedos and suits are perfectly tailored to you. We will make any changes or alterations to ensure you experience the best fitting possible. The best part is that you will get $3 off your order if you wear your mask. Are you thinking of taking us up on our offer? Please inquire about our group discounts, and receive our best rates on the finest brands available like Michael Kors, Calvin Klein, and many others. As though our prices weren't good enough, we've topped the cake with an additional 15% off all orders that are picked up at the store. Call us any time 602 375-820