The Growth In Tuxedos for woman Rentals and Purchases
There is a large amount of growth in
tuxedos
for women. This has become a popular concept as same-sex marriages take place with women that want to get a lady
tuxedo
. Fortunately, there are many opportunities for people to acquire something that is reasonable in price. We had to say it three times because the ladies rock the
tux
.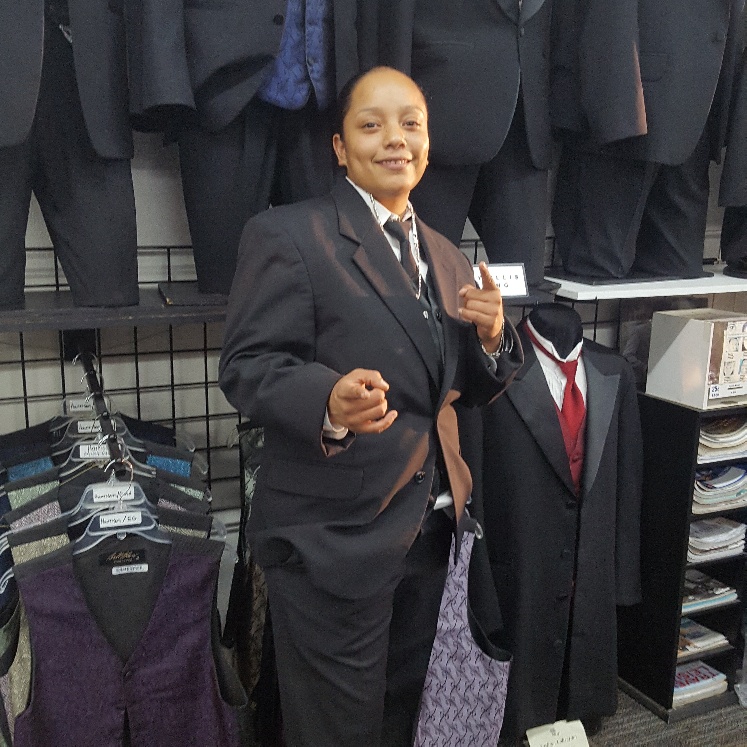 When someone is looking for a lady tuxedo they may take a look online and see what is available. This is going to give you the most options when it comes to color and style. If you are looking for a woman tuxedo that stands out from what you traditionally see it may be to your advantage to check several stores and look online as you compare prices. You may find a great discount on some colors that are not considered traditional types of tuxedos.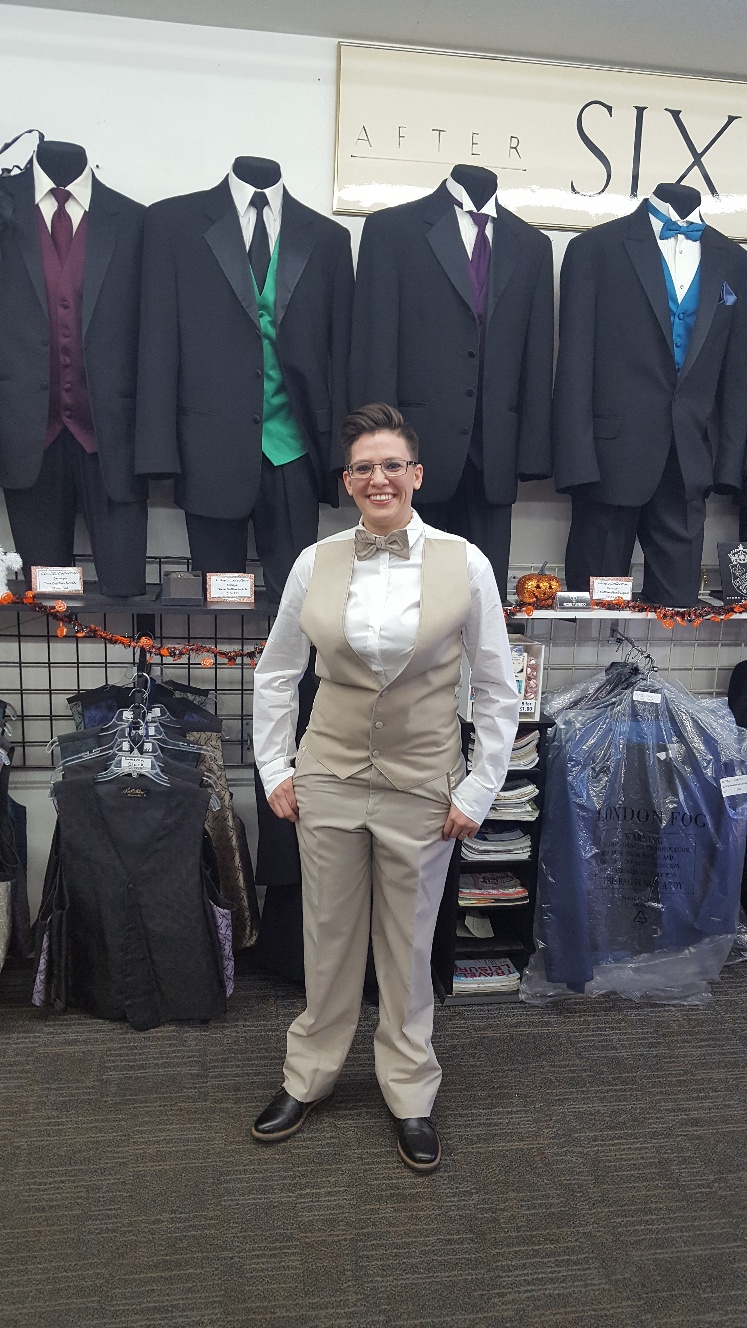 There are times where you might consider looking into a woman tuxedo rental because you are hosting an event for the holidays. People that are interested in your wearing formal wear for holiday events may need supply lady tuxedos for the servers. That tends to be one of the more common reasons to look at these types of formal wear pieces during the holiday season.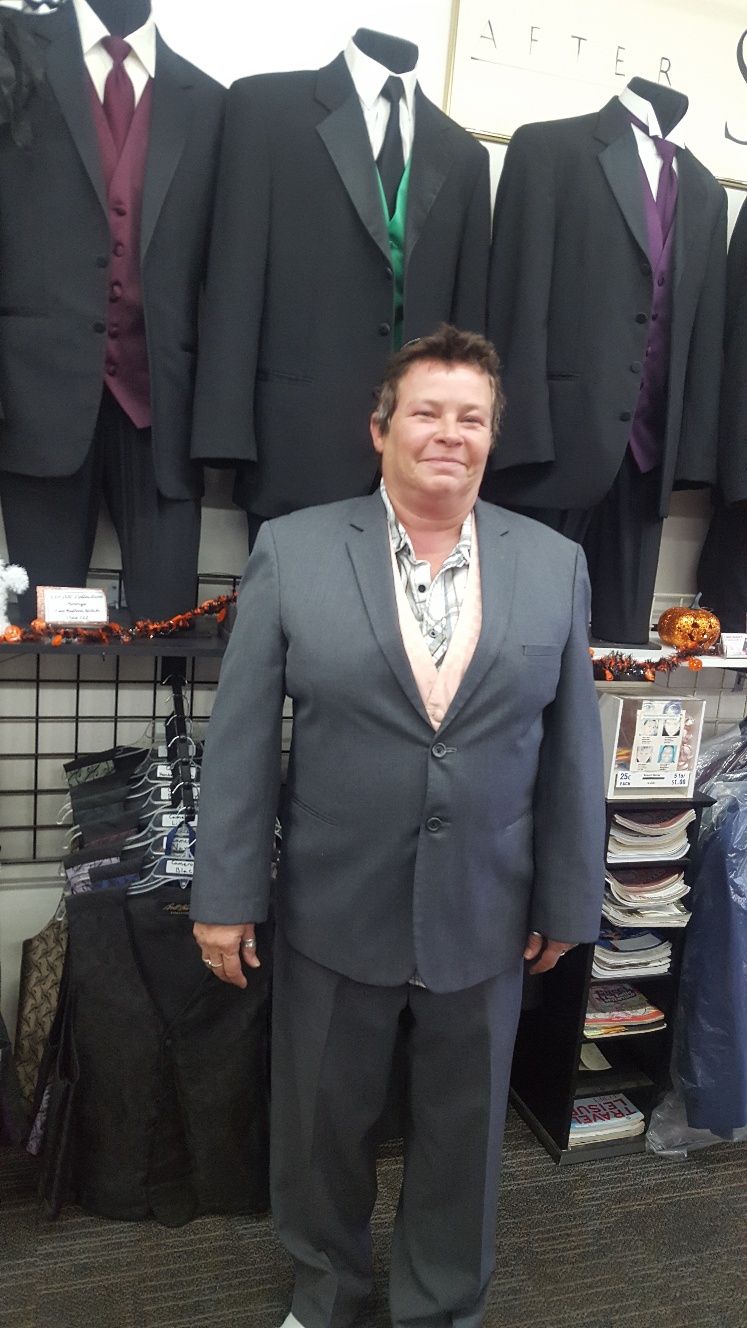 In some restaurants there are people that dress up for parties and they like to wear tuxedos. They may not be going to any type of work-related job. It may be their desire to dress up in a tuxedo because it is what they are interested in.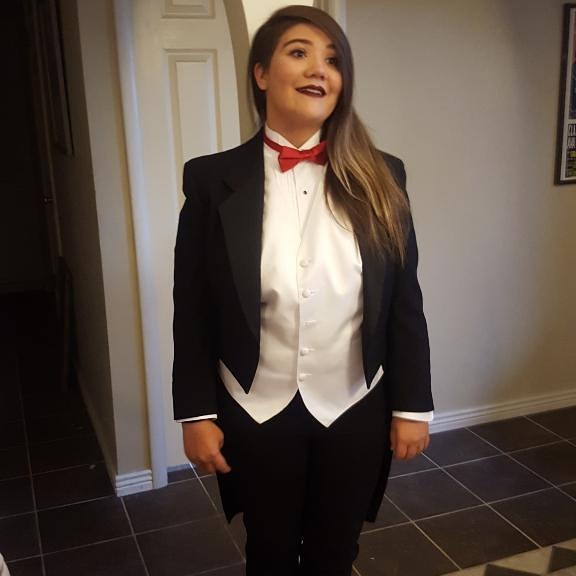 When singers like Janelle Monae made the Tuxedo popular for women it became quite common for women to go out to formal events in a tuxedo. The woman that is not interested in wearing a dress will appreciate this type of formal wear. Ladies tuxedos have become very popular because they present options for women that do not like to wear dresses.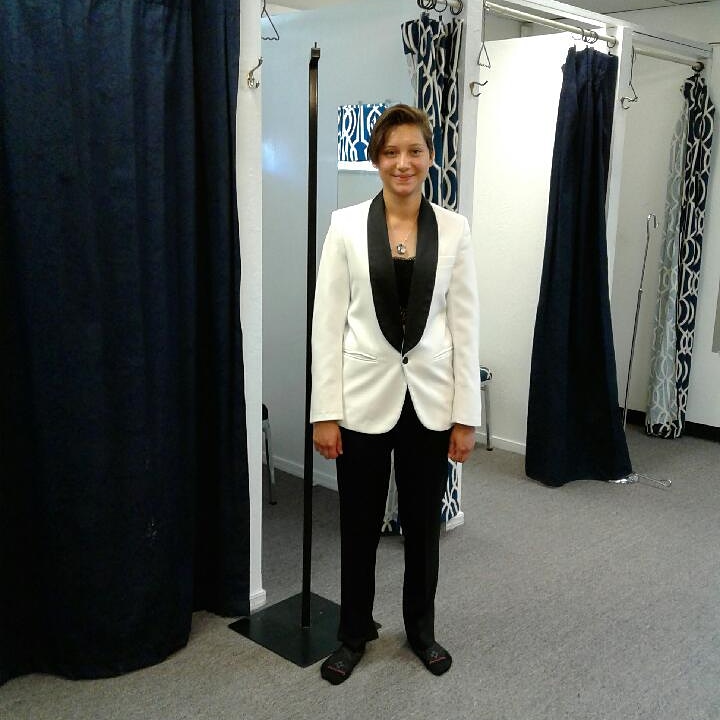 Sometimes getting formal is about a step above what you would have in your closet. This is why women look for these types of formal pieces to add to their collection. Some women will actually look to purchase ladies tuxedos, while others may go the cheaper route and make a decision to rent one.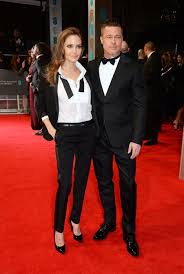 It really all just depends on what your need is when it comes to getting this type of formal wear. It is to your advantage to get prices on both rental and purchase prices for a women tuxedo. When you get these prices you may be able to find that some purchases may be even less than the rental if you get something that is on clearance.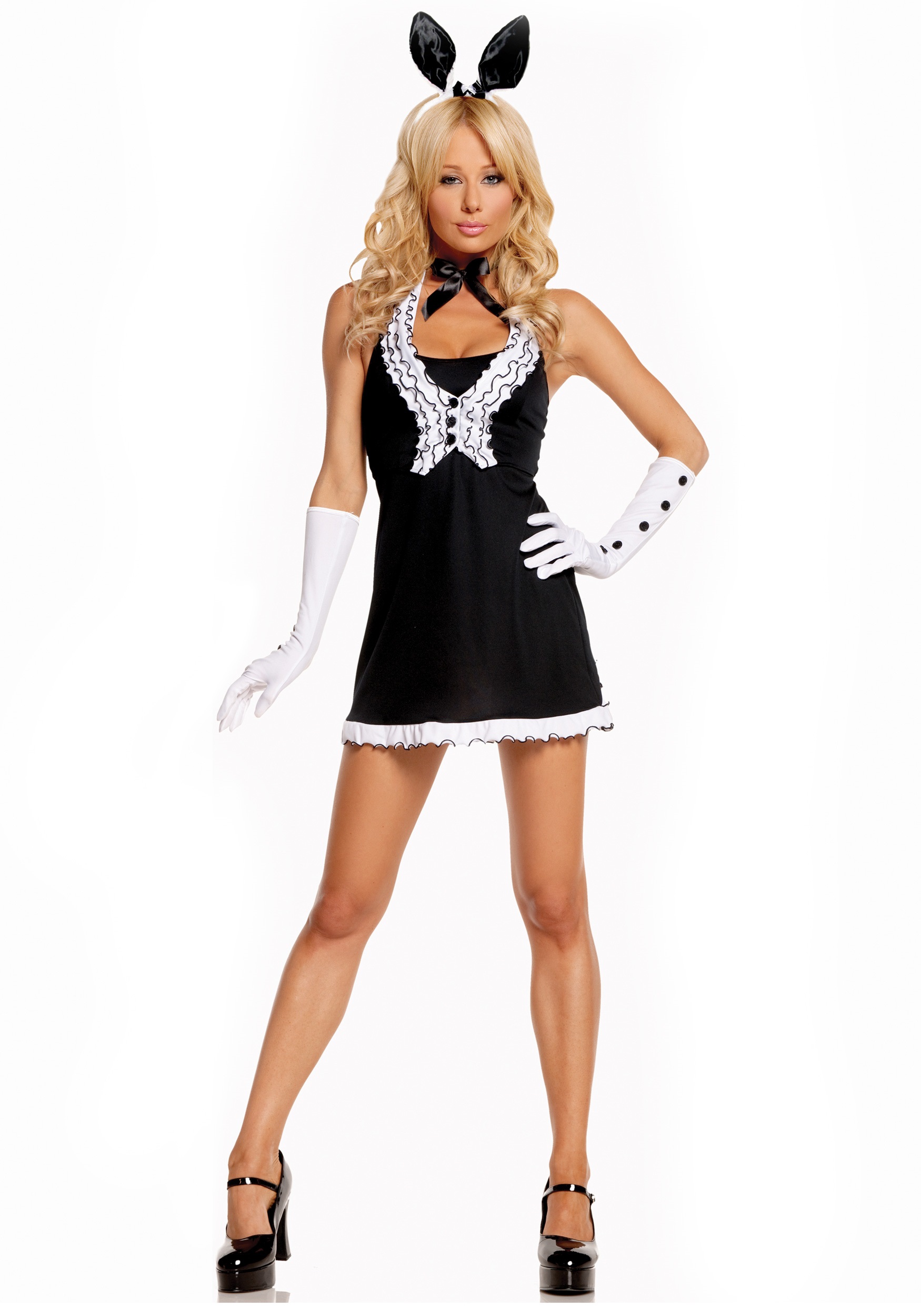 There are times where a color like powder blue or light pink maybe on a clearance. If you are someone that is interested in these out of the ordinary colors you may find yourself getting a great deal on the purchase of a tuxedo. Much of what you do for finding a good price for tuxedos has to do with your time of purchase. A tux is ordinarily going to be higher in the summer months where more people are getting married. Rose Tuxedo in Phoenix Arizona and Rose Tuxedo in Mesa Arizona have your ladies tuxedos. Anytime. 602 957-0089