Winter Formal is the next big dance between now and Prom. So now is a good time to start planning! You could consider this a practice for Prom!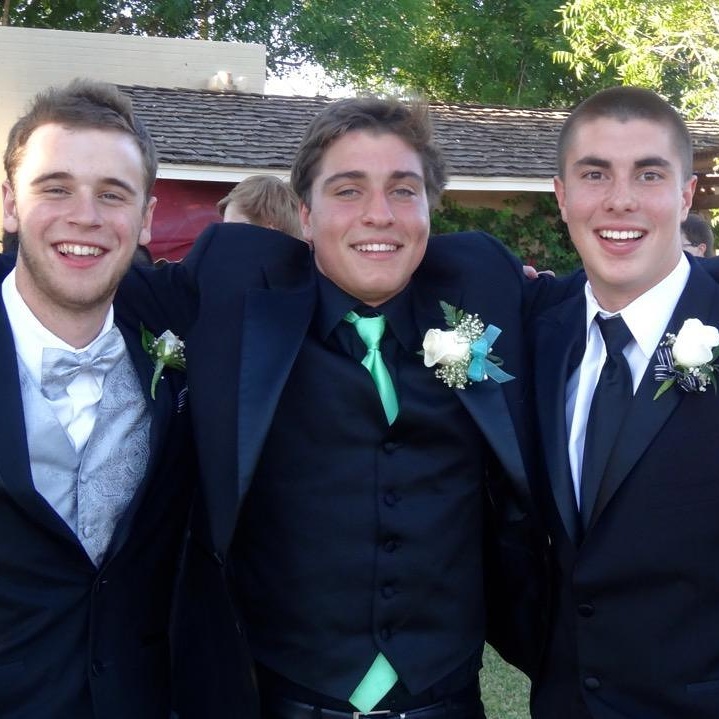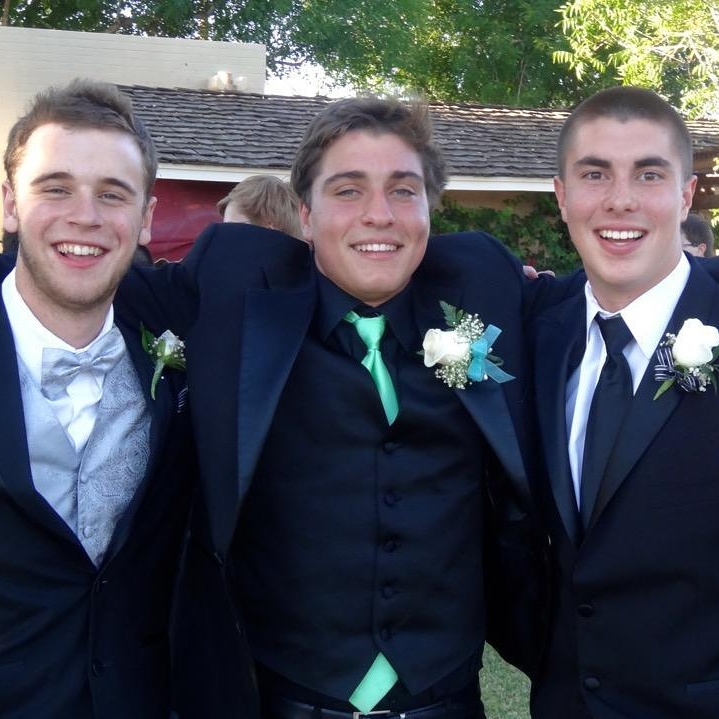 Winter Ball, Winter Formal, Snow Ball, or whatever your school is calling it is a great way to show off your date to your friends or go as a group and have a great time!
Today we'll talk a little about how to start planning for Winter Formal!
1. Choosing a Date
Ladies and Gentlemen now may be the perfect time to start looking for a date to this dance! You'll have Winter break to get to talking and get to know your date, which gives you time to change your plans before the dance. Some schools replace this formal school dance with Sadie Hawkins.
So all of you fellas may want to be on alert, look your best and impress the ladies to get that invitation! For all of our single guys and gals, talk to your friends for a backup plan if your date falls through. But don't be afraid to ask a girl who catches your eye! For our taken groups out there, you'd better start thinking now or you may end up going stag after all!
2. Dress Code
Some schools opt for a dress code similar to that of prom. Often times, a suit is preferred, but slacks and a nice shirt may suffice. You may want to go full out and wear a tuxedo —especially if you plan on buying one for Prom. It's better to be over-dressed than underdressed.
So let Rose Tuxedo hook you up with the most stylish suit and tuxedo rentals around! Don't forget that a 3-piece suit can look dashing on nearly any man. So woo her with fashion!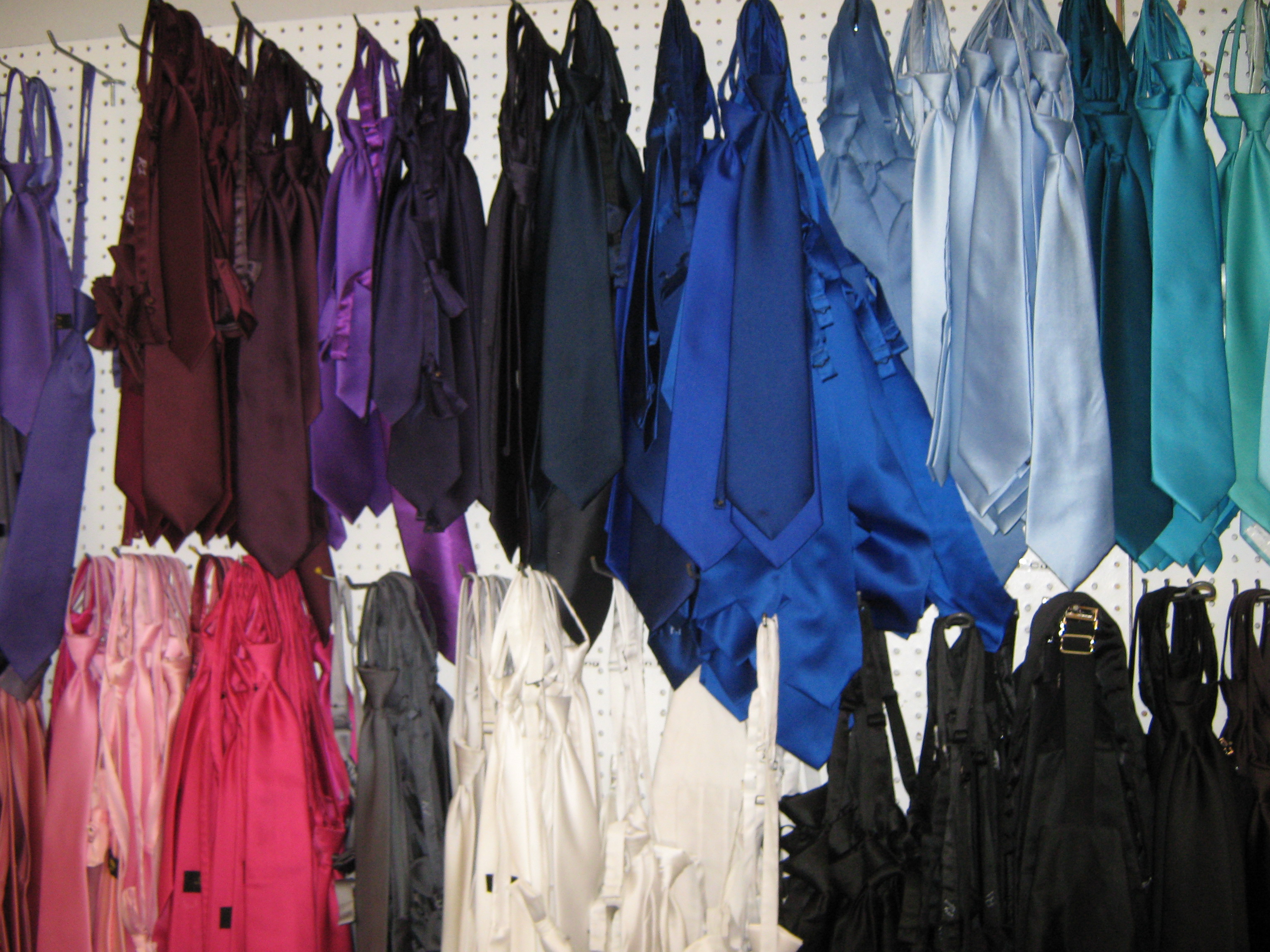 Rose Tuxedo over 1000 ties in-stock
3. Colors
Talk with your date (or party) and decide on colors. While matching like Prom is not always expected, choosing colors that go well together or opting for beautiful winter-themed colors can be fun.
4. Have fun
Whatever you do for Winter Formal, enjoy yourself. These are going to be some of the best memories of your lives. Don't get too caught up in planning and forget to dance with your friends and get some pictures taken. This isn't prom, but it's pretty close—so don't take it too seriously, but there's nothing wrong with going all out!
At Rose Tuxedo, we love to help out all of our clients, and we'll help you pick out the suit or tuxedo style that best fits your budget, style, and body shape. Check out our website to look at our different styles as well as help with ordering a suit or tuxedo online!