Planning for a wedding can be one of the most exciting, yet stressful, times in anyone's life. Weddings symbolize the start of a beautiful union, with plenty of family and friends gathered together in celebration of the couple. There are many details to go over when it comes to preparing for the big day.
Many people become overwhelmed when they realize the amount of work that much be done in order to make their dream wedding a reality. Wedding consultants are people who are hired in order to organize and coordinate all the details for the big day. There are a number of reasons why one should consider hiring a wedding consultant. Here are a few main benefits of hiring a wedding consultant.
A Wedding Consultant Can Give Professional Advice on What is Possible Within Budget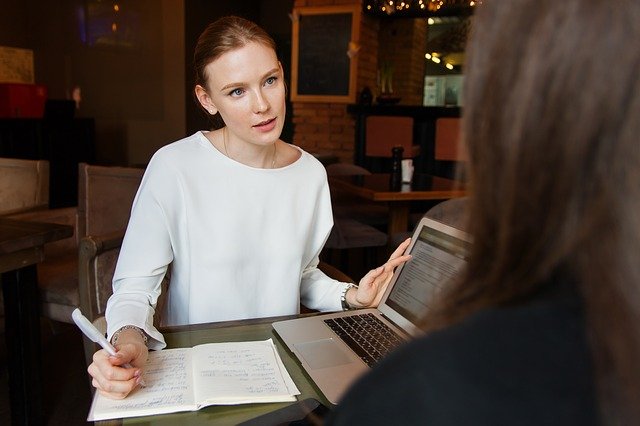 Many brides (as well as grooms) have an idea of what they want their perfect wedding to look like. Unfortunately, many times these ideas are not feasible when working with a smaller budget. A wedding consultant can offer advice on alternative solutions to more expensive options which will achieve a similar look or effect with reduced costs.
A Wedding Consultant Can Coordinate Hired Vendors so the Big Day Goes Off Without a Hitch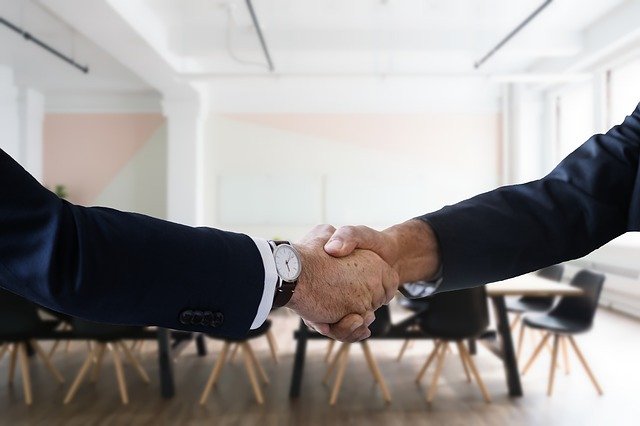 Just like any team or work cohort, it is important for everyone to know who to go to if any important issues arise. When coordinating a large number of vendors, it is crucial to have a single person as the designated point of contact. A wedding consultant makes a fantastic point of contact for vendors to reach out to in order to ensure everything goes well on the day of the wedding.
Wedding Consultants Have Years of Knowledge and Experience With Planning Weddings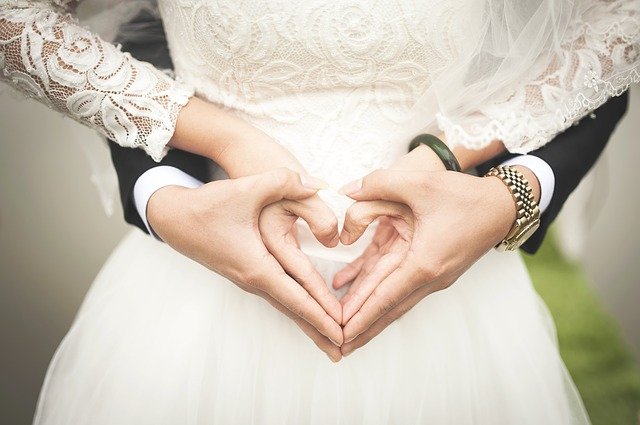 A wedding consultant usually helps coordinate dozens of weddings every year. Because of this, they often have a great amount of expertise when it comes to what visions are feasible, and which ones are no more than a pipe dream. They have probably born witness to well-executed wedding celebrations, and others which didn't work out so well. A wedding consultant can offer plenty of sage advice when it comes to planning that special day.
A Wedding Consultant May Offer a Different Perspective on Ideas and Décor
A wedding consultant is often privy to what trends are on point for the wedding season. Wedding trends are typically cyclical, making their appearance every five to ten years. A wedding consultant can offer advice on the latest wedding styles and trends, as well as what trends are best to be avoided.
Wedding Consultants Know How to Handle Awkward Wedding Related Issues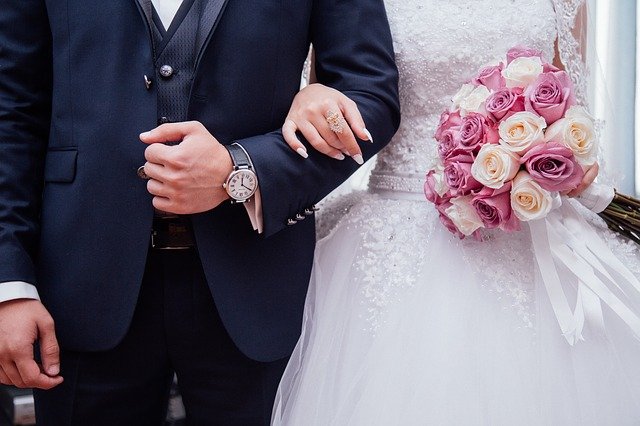 There is no doubt about it, most people planning their wedding are bound to run into a hiccup or two when it comes to their family and friends. Should the bridesmaids pay for their own dresses? What if the bride or groom's family isn't too keen on the catering company chosen? A seasoned wedding consultant has likely seen it all and can help the couple navigate through awkward situations with finesse and class, without the risk of alienating family members or friends.
conclusion
A wedding consultant can be a fantastic choice for those who are looking to take some of the stress and anxiety out of planning a beautiful wedding. For those who are looking for high-quality tuxedo rentals, Rose Tuxedo offers great prices on tuxes for the big day. Rose Tuxedo features a selection of modern cuts and styles and knowledgeable, friendly staff who can assist everyone in the wedding party in choosing that perfect look for the big day.