A wedding is a one-time occasion that requires a lot of finances. To achieve the dream you have at your wedding, you should weigh all the options you have to cut down your budget. It can be challenging to get the designer wedding suit you aspire to wear on your big day. Renting one would be a solution. The process of finding good suit rental services is hectic and requires maximum attention.
How to Know if You Should Rent Your Wedding Suits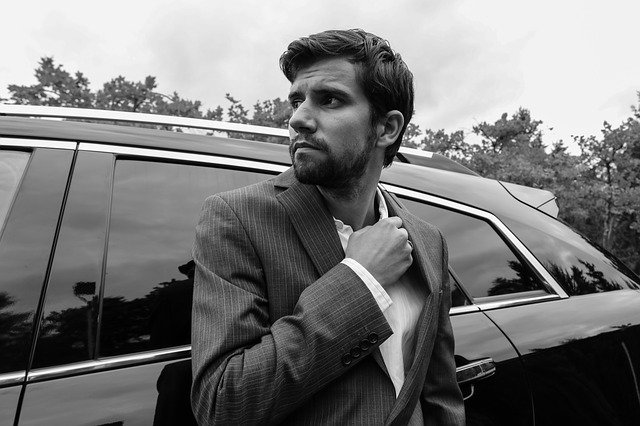 Deciding whether you want to buy or choose wedding suits for rent is not easy. Considering the advantages and disadvantages of the two options helps make a beneficial choice. Both buying and renting have perks you can enjoy, and it is up to you to decide what you want. Think of the long-term benefit of the choice you make when you are skeptical. If your professional and lifestyle do not allow you to wear suits often, renting is the way to go.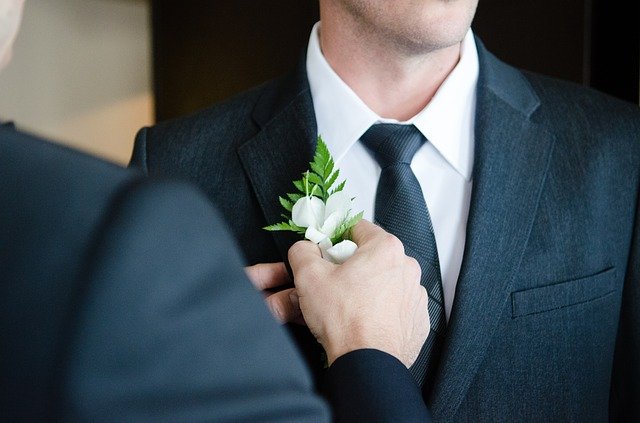 The benefits of renting wedding attire include;
1. Saving Money- Renting the Groom Wedding Suit will allow the wedding budget to decrease, which is profitable for the newlyweds. If the groom does not use the suit afterward, he will enjoy wearing the designer suit he wants at a lower cost.
2. Saves Time- You will enjoy spending a short time looking for the designer suits you need for your wedding. When you contact the services provider, they will be the one to deliver what you want on time.
3. A Variety of Options- The suit rental services will have various options for your budget to help you find the attire suitable for your wedding. You will enjoy picking what makes you happy without an issue.
The Process of Renting Suits for Your Wedding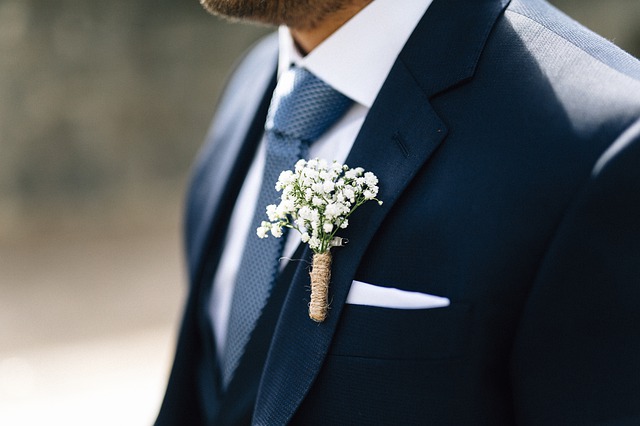 It can be frustrating when the Groom Wedding Suit is not found, and the wedding is around the corner. Knowing the process of finding wedding suits for rent is essential to make early bookings. It is easy and direct to rent wedding attire. Below is the process of renting your wedding attire;
• You need to contact the means wear rental services you choose to find out if what you want will be available on your wedding day. Making inquiries and bookings earlier can save you from a last-minute rush.
• Once you know the designer suit, wedding tuxedo, or prom tuxedo is available, you can send in the sizes and wait for delivery to fit and see if any changes need to be made.
• Lastly is returning the wedding attire on the date agreed with the suit rental services.
Time to Order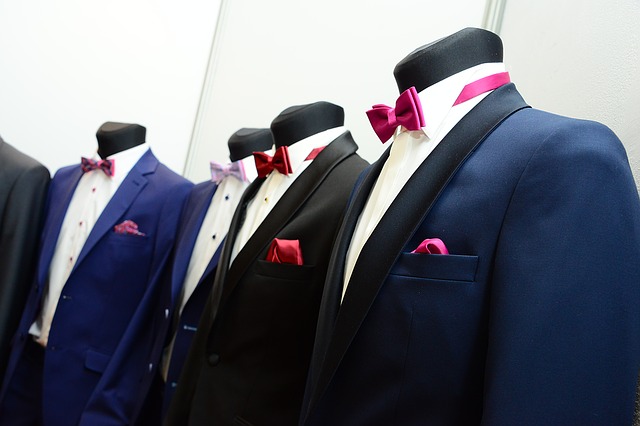 Suits rental services can be a solution even in a last-minute rush. It is, however, beneficial to order before time is over so you can plan and ensure all the orders are delivered. Early orders may have a discount depending on the service provider you choose. You will be impressed by the ease of the process when you make time to order early.