If you are confusing between renting or buying your wedding day costume, we understand your feelings. Both these have their perks. Buying a new tuxedo will be an add-up investment in your wardrobe on the other hand renting will save you money and also provide you more flexibility.
So, you should be more focused towards daily lifestyle. How often do you attend high-end events that need a tuxedo? If your wedding day is a rare event when you are going to be dressed to the nines, then renting your suit or tuxedo will be a sensible decision rather than buying. The trend of one size fits all tuxedos is old now.
Rose Tuxedo offers styles and designs that are more personalized which helps you get a custom look without any commitment. Online store Rose Tuxedo makes it easier to buy your wedding day outfit. You can place the order in minutes just select measurements, color, and design you need. No need to search out the market and waste time your tuxedo is one click away. Within days your desired tuxedo will be at your home.
How Tuxedo and Suit rental works?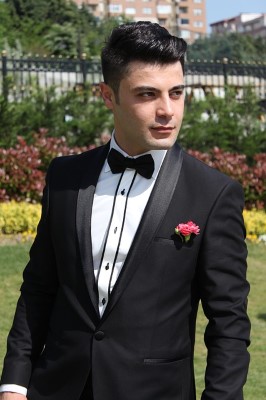 Although renting online is a more streamlined process but it does not mean you have to compromise on quality or customer service. Online rental stores like Rose Tuxedo offer interactive tools so you can match different pieces to have a perfect suit. You can pair different jackets along with color bow ties. Specialized team members of Rose Tuxedo help you choose the right color and fabrics for tuxedos , suits, and other accessories.
Proper Fitting & Size of Tuxedo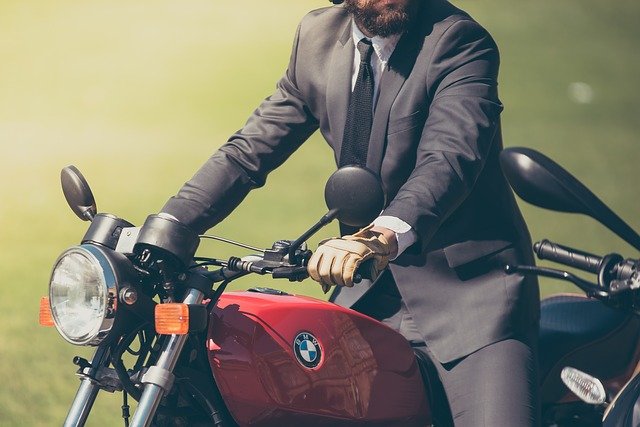 If you are worried about the fitting of a rental tuxedo or having no clue how to measure yourself. Do not be panic Rose Tuxedo with its specialized team will sort out this problem by using a special algorithm called eTailor that creates a "fit profile" based on your age, weight, height, build, and shoe size. The algorithm predicts which size is the most accurate for you, but if there are any issues once your order arrives, they've got you covered.
When to Order Your Tuxedo?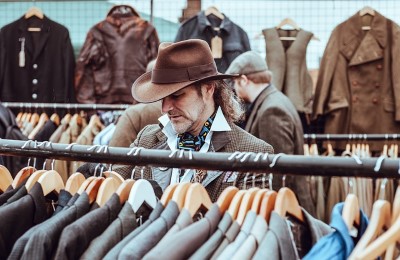 While most menswear rental administrations offer surge alternatives, we unquestionably don't prescribe delaying for as long as possible to choose what you will wear on an enormous day. You should begin perusing for your clothing, in any event, five or a half years before your wedding.
What Else You Can Rent?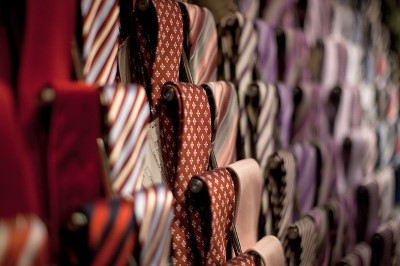 Once you have got your tuxedo locked down, now you should think about the accessories. You will also get different men's wear accessories like shoes, ties, dress shirts and many other that will help to complete your look. You can also suggest your dear ones if anyone of them need to rent wedding attire.
After Covid, summer weddings are back and Rose Tuxedo is now offering each kind of variety under budget and a special tuxedo discount. Female tuxedos are also available but a huge variety is not available. Most women looking to wear a tuxedo find this fun and they really like the looks, not all. If you have a question about lady tuxedos you can always email me directly (asbrocca4@aol.com) or try our live chat.