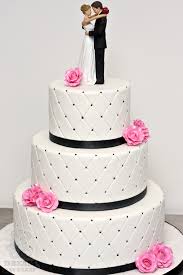 It's not yet Winter, and it won't be for a while, but it may be time to start working on the arrangements for your Winter Wedding!
Groom: Year round, men tend to have it easy as far as attire for weddings. When in doubt, black tuxedo with a white shirt (and maybe a red cummerbund). But with Men's fashion improving and being more inclusive, there are many more ideas to think about! Some men are opting for more of a tweed material for their suit, to keep warm and look warm. You can also work in a scarf in one of your wedding colors or add more white to give it a winter wonderland feel.
Groomsmen : Groomsmen tend to wear something similar to the groom, but often have shirts, pocket squares, or ties in one of the wedding theme colors. Blues, plums, whites, dark reds (like classic velvet red), gold, grey, and silver are some of the most popular wedding colors for Winter. Suit or tux style can go in multiple directions here, as well.
Guests: Winter is a great time to add in tweeds, dark and cool colors, and texture. Try a navy blue, shades of grey, a turtleneck under your suit, a pop of color on the tie, or a simple patterned tie. In the event the wedding is less formal, try out a sweater under a suit jacket and some slacks, or ignore the suit jacket and opt for a vest and a colored collared shirt.
Décor: Not everyone wants a "winter wonderland," themed wedding for winter, so maybe don't go for the snowflakes and pine trees. You can add some white lace tablecloths against some silver and gold decorations. Another popular option is to note the increased darkness of winter and use blue lights to make decorations pop. Oddly enough, black and grey are often used in winter wedding decorations, despite the stigma those colors have of being depressing.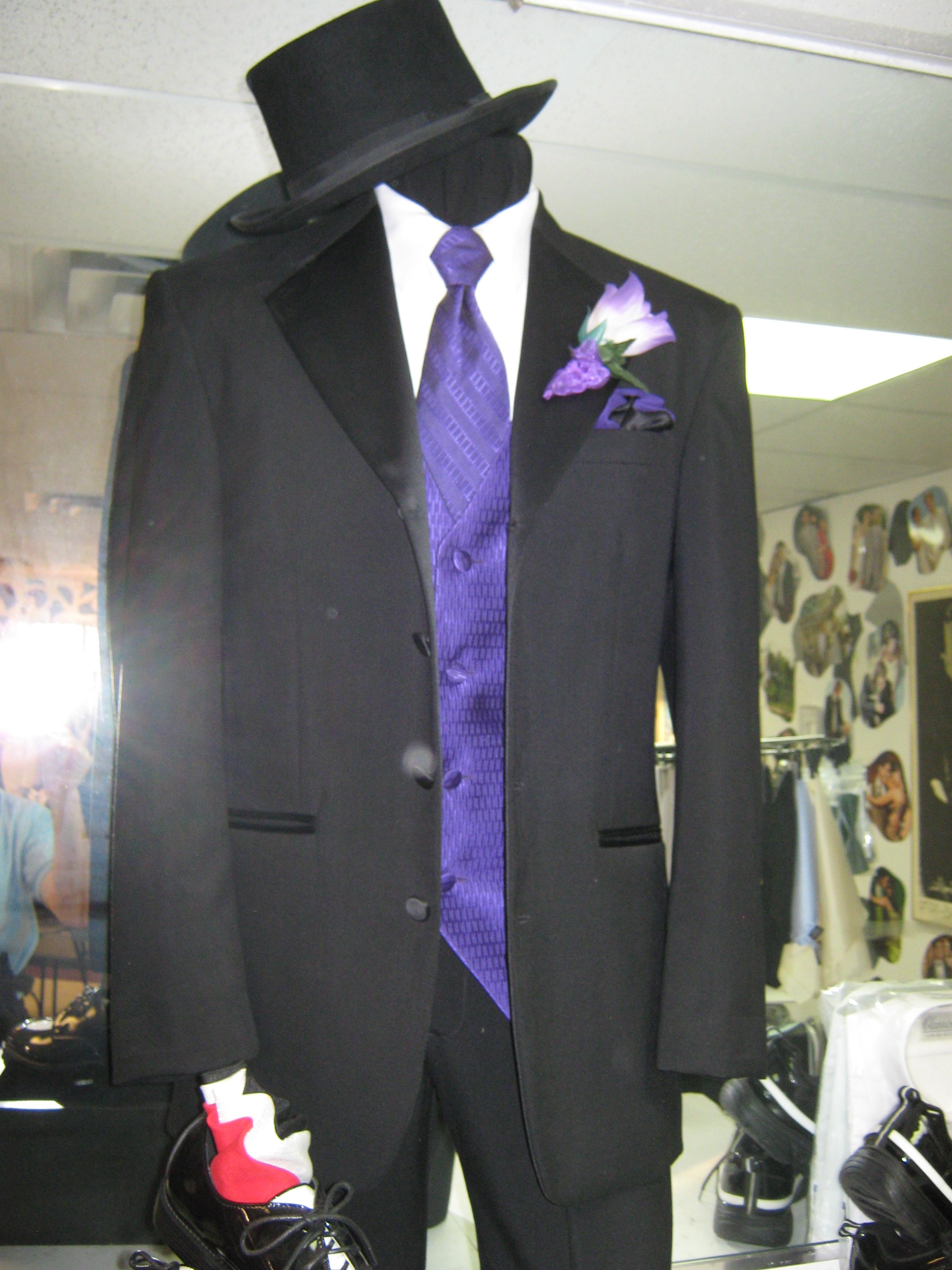 We don't get snow much in Arizona, but you can still have a beautiful winter wedding without bringing on feelings of ice and snow and gloom.
Come into Rose Tuxedo for a suit or tuxedo for any occasion. We specialize in weddings and proms, but we're here for all of your rental and men's warehouse purchasing needs. End the year right with great fashion for every occasion.
These last few months are full of opportunities to reflect back upon the year and gather with those closest to us. Show your friends and family you love them and appreciate everything you've accomplished this year. If your wedding is planned for this winter, make it your own and have fun, and remember that Rose Tuxedo has you covered for your formal attire.