Weddings provide the best opportunities for formal wear. The pandemic stepped in the way of ceremonies and crowd gatherings, but now, weddings are back. If you are looking for a tuxedo for a wedding, there are clear-cut pointers to pay attention to. With the harsh economic times, many people are working to minimize their budgets as much as possible. With summer at your doorstep, your mind is clouded with the best beach attire.
So how do people select the best tuxedo that will make them stand out during an exquisite occasion like a wedding? Here are the key things to have at the back of your mind when selecting the best tuxedo for destination weddings:
Pandemic regulations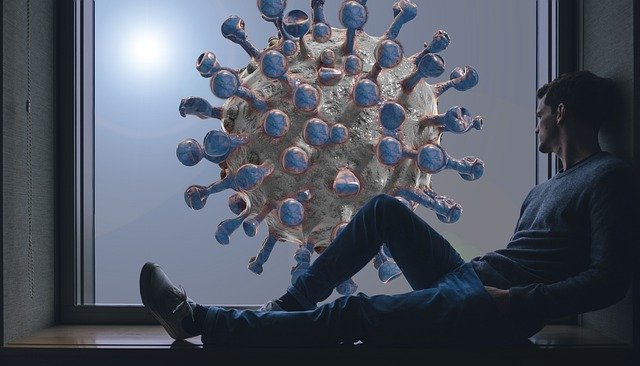 The coronavirus changed the way things are being handled. Most businesses closed down due to the pandemic. The ones that are operating have a set of guidelines that they must follow. For example, when choosing tuxedos for weddings, you need to work with a service provider that prioritizes your safety. Ensure they provide sanitization options and any other relevant requirement during the post-pandemic.
Cost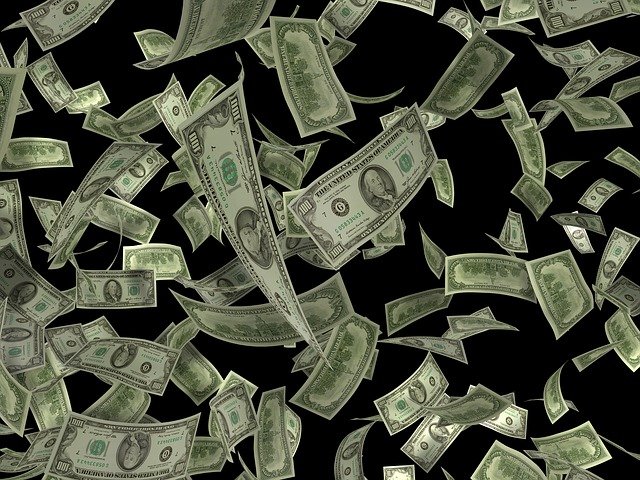 Weddings have become quite expensive. Most people look at how they can save the extra dollar when making a purchase. Whether it is beach attire for the summer or tuxedos for weddings, you need to maximize discounts and available offers. Take your time to identify the stores providing the best discounts. It can help you save substantially on your tuxedo for destination weddings. You can also opt to rent the tuxedo to help cut down costs during the occasion.
Location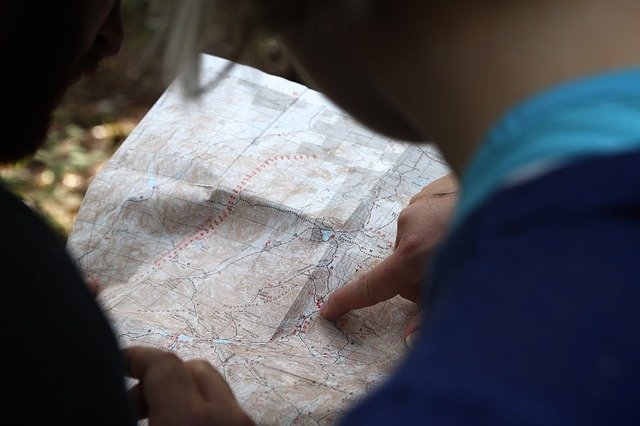 So how do you identify the best location to purchase your tuxedo? The location you select plays an integral role when choosing your tuxedo. Look for a location within your area that will make it easy for you to fit the attire. It will be convenient and also enable you to select an attire that fits. Most people usually rush for the online purchase only to be disoriented when the attire does not fit appropriately. Since we have different body sizes and shapes, it's only logical to fit your tuxedo before parting with cash.
Variety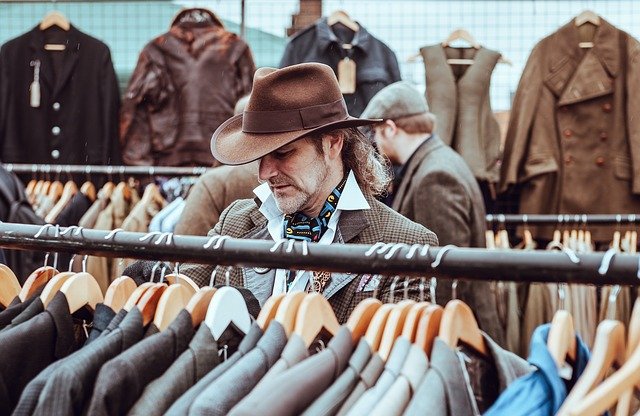 Choosing a tuxedo can be daunting for men since they usually spare little time when shopping for attire. As a result, it is prudent to go for a supplier that gives you variety in color, design, size, and any other feature that may interest you. It becomes easy to make a selection and settle for something worth every penny you spend with a good variety.
Selecting a tuxedo is only daunting when you don't know how to go about it. The pointers above are directives to steer you into choosing the right and appropriate tuxedo to meet your needs.