We are all looking forward to gathering with friends and family after the highs and lows of Covid quarantine life. So many brides and grooms made massive changes to their wedding plans to accommodate life inside of the bubble.
Now that the world is opening up and people are meeting up once again, it is time to have the Fall Wedding of your dreams. Let's pull out all the stops and once again come together to celebrate one of the greatest gifts of all- love. Trendy and classic Fall Wedding Ideas can contribute to beautiful memories for the whole wedding party.
Fall is an especially wonderful season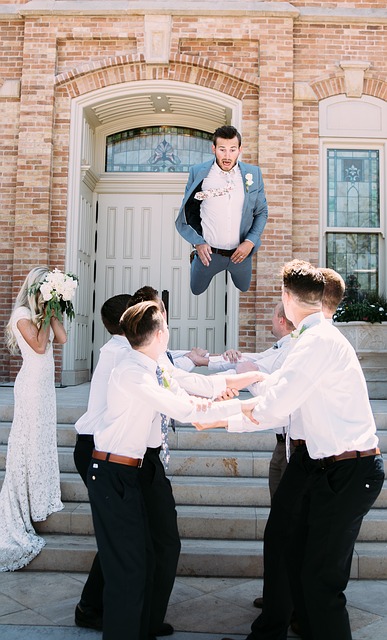 When you start to feel that shift in the temperature, see the turning of the leaves, and smell the pumpkin spice at your neighborhood coffee shop you know that Fall has arrived. Football games and family time will also see a return after this long time of Covid, it is a welcome reprieve from the small gatherings we had pivoted to in this uncertain time. What a great time to plan a gathering that will make memories for a lifetime.
Fall Weddings
Fall Weddings have the potential to embrace all that is amazing about this season. The warm autumn colors of orange, burnt sienna, and chocolate make a beautiful palette for a fall wedding. Bridesmaid dresses can make a splash with bright jewel tones, like scarlet, teal, or sapphire or stay traditional in the warm earth tones so magically suited towards fall. Yet the groom and his attendants are not to be ignored with so many playful and classic tuxedo combinations available.
The same jewel tones can be used in vests or jackets in many fabric options. A velvet burgundy jacket can make a bold fashion statement, or it could playfully show up in the vest under a beautiful classic tuxedo. Fall Weddings are uniquely tailored to play with these colors and textures.
The color combinations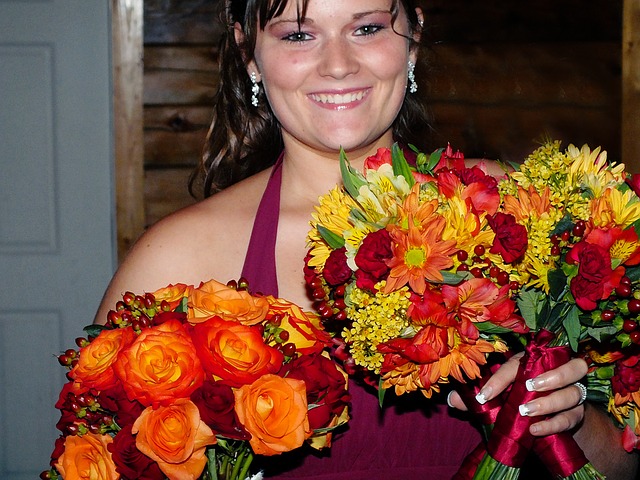 The color combinations that we associate with Fall Weddings are often seen in the dresses and suits of the wedding party, but can also make appearances throughout the wedding. Dried flowers in beautiful earth tones can be paired beautifully with bright fresh florals. You might see the traditional wedding cake replaced with miniature pies in fall flavors. The signature cocktail may have a cranberry and rosemary garnish that mimics the bold colors of the groom's tuxedo.
Whether you are planning to have a traditional church wedding, embrace the outdoors, or make it a brunch to remember, Fall Wedding Ideas are out there that have the potential to be a showstopper. Especially after this long time of waiting and rearranging, now is the perfect time to bring life and color to your fall wedding.
Rose Tuxedo in Arizona in Phoenix, Arizona is ready and able to assist you in dressing up your fall wedding to make the memories we have all been waiting for.