For so many years, the tux has been known as men's formal wear & that was the norm for so long. But in recent years, many places have expanded their line of black tie apparel to include something known as the lady tux. So what exactly is this & how does it affect the future of formal wear?
Suit for women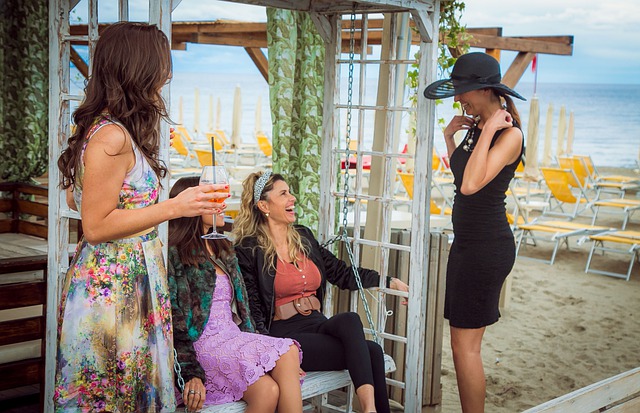 Well, it is commonly known as a suit for women that tends to have a resemblance to a tux . It is not necessarily an exact replica of a men's tux but it is designed to look at least somewhat like it.
There are a lot of different designs they have for it. Some of them resemble a pant suit while others are designed to look a bit more dressy casual.
Then you have some that look a bit like a men's suit and others that go for an all black look. But no matter what they look like, the questions remains: where did this look come from in the first place?
Well, historians seem to think it dates back to the 30's when one of the stars of the silver screen showed up to a Hollywood premiere wearing a brooks brothers tuxedo. We're not really sure which star this was as the record has since been lost to history but regardless, the impact that this had has lasted for more than 8 decades. Ever since then, the tux industry has gone from being mostly male to now a unisex business.
Making female tuxes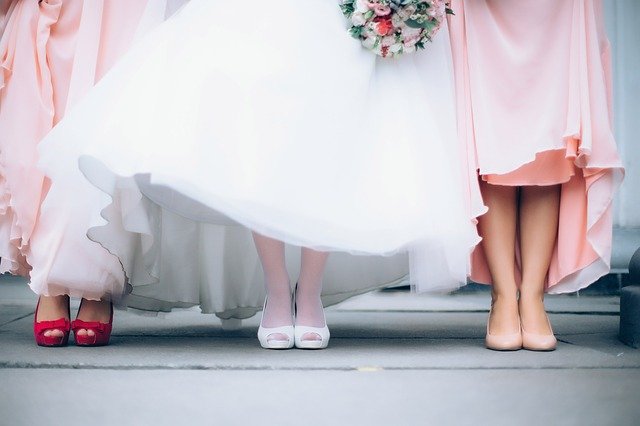 As soon as formal wear retailers realized that they can double the profits they were making by making female tuxes, they began churning them out just as fast as they could. Many of the pieces now include polo coats and oxford shirts as well as sweaters. So just how popular have these tuxes become over the years?
Well, it's hard to say for sure as nobody is actually taking polls of any of this but it seems to have gained a lot of traction with the LGBT community as well as just any girl who wants to break the status quo.
A lot of them are designed to look a bit like suits but there are also tuxes that are designed for black tie events.
Customize their own suits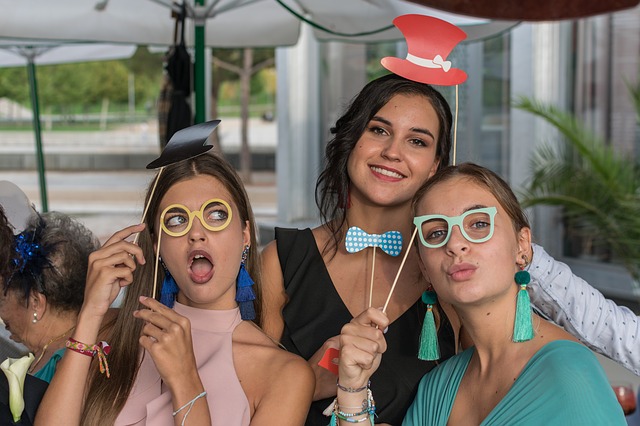 This will often include a white French cuff shirt complete with a lace camisole with sequins running down the front. The tux is perfect for anyone who is looking to make a bold fashion statement. Of course, a lot of the girls who wear this like to customize their own suits & this is how they tell the world that they are ready to let their individuality shine through. So what does the future hold for the lady tux?
Well, it's difficult to say as no one can predict the future but, given the rise in fashion over the years & the fact that the LGBT community is more vocal than ever, I think it's safe to say the lady tux is not going anywhere anytime soon.