Home coming fashion 2022 is the latest trend sweeping homecoming 2020. With colors like blue, purple, and pink rising this year, it is hard to predict what will be in store for the following year. Students coming to home dance in 2022 will be anxious to see what dress styles their classmates will wear and what to do with their hair for the big day.
At the home coming dance, 2022 students can expect the hard rock style music that has been widely accepted for many years. Rose tuxedo shop has a great selection of homecoming outfit ideas that you will not want to miss. These are some of the most popular homecoming outfit ideas, so you can see which one is the most appealing to you.
1. Stone Plaid Green Suit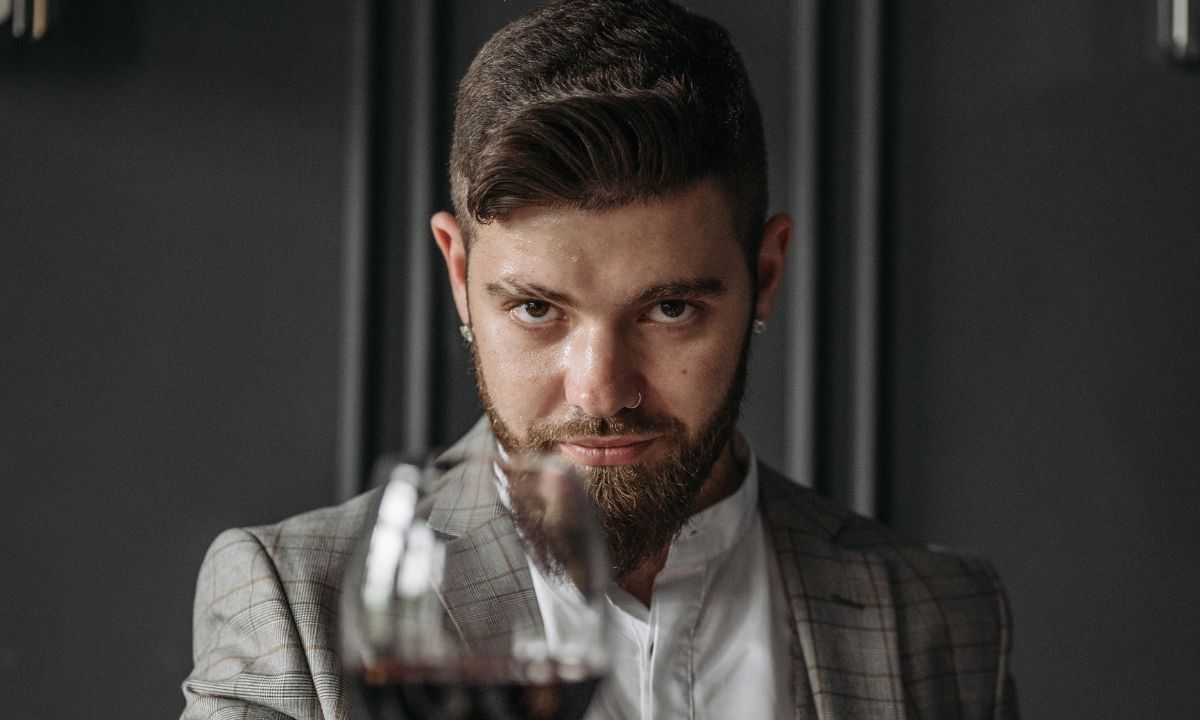 This suit features a green plaid jacket with a classic white dress shirt. This outfit comes with either black or brown shoes to match your business. The coat has shoulder-padded material and a wrap-around design that will wow the crowd at your homecoming dance. The tie comes in either green or red to match the rest of the outfit and is long enough to keep tucked in all night long. Rose tuxedo shop provides a massive selection of colors and styles, so you will find one that matches your personality.
2. Black Jacket with White Shirt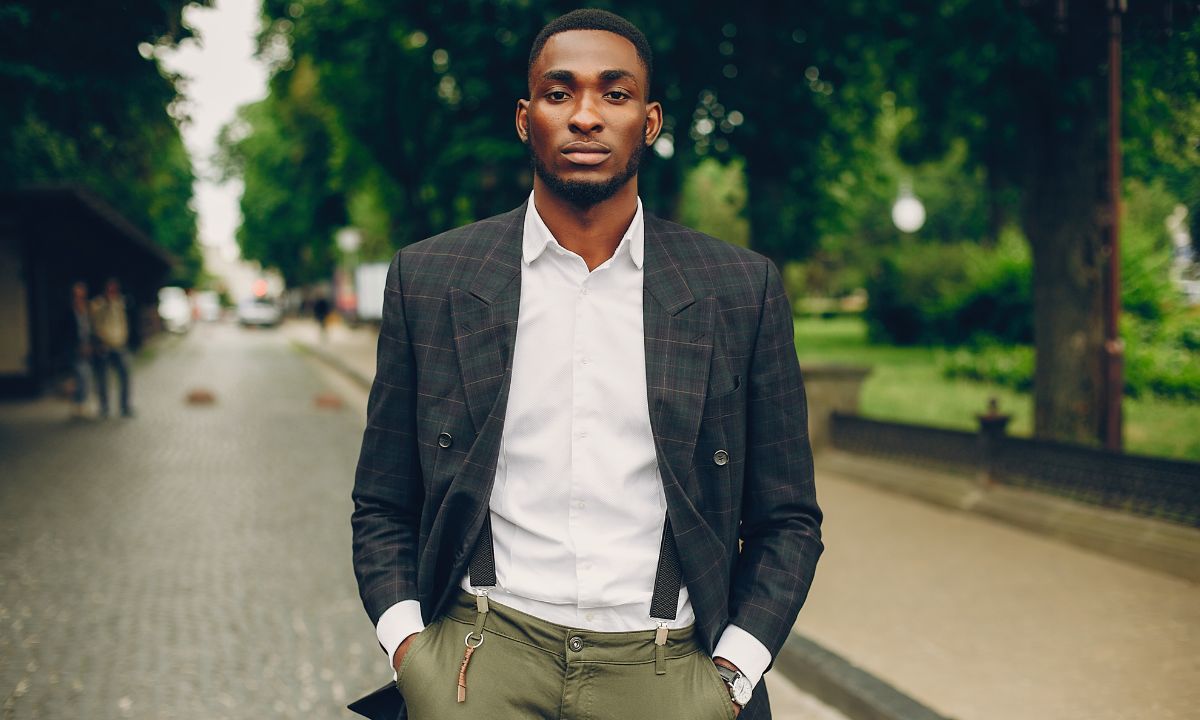 This formal wear includes a black pin dot jacket and white shirt. This suit has a sleek look that will have you looking great while going to your homecoming dance. The material is made of high-quality polyester to ensure that it can be worn again and again. The jacket is perfect for the homecoming dance because it has long black pants that match the jacket with white shoes, so you can dance the night away without worrying about your clothes getting dirty.
3. Two-Tone Blue Suit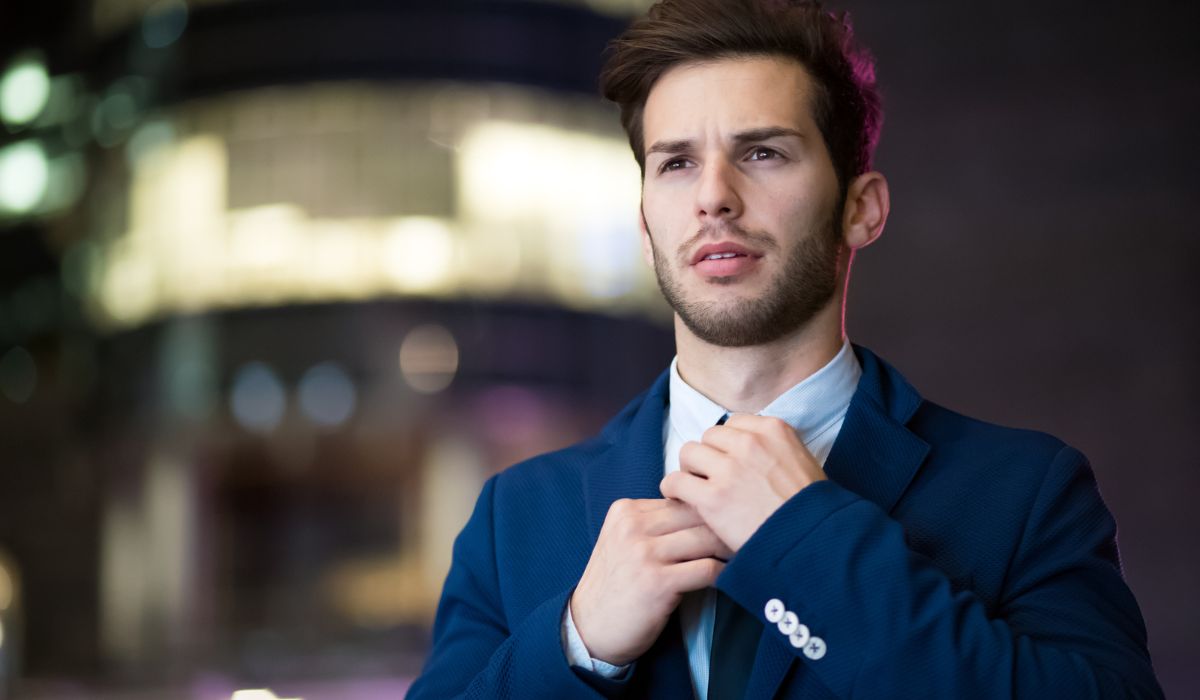 This blue suit is one of the latest trends in formal wear. Many people are opting to add a touch of color to their wardrobe with cases like these. This suit has red ties, which help you stand out from the crowd at your homecoming dance.
The tie comes in any one of a variety of color choices to match your personality. This suit is made of polyester and can be worn repeatedly to have excellent formal wear for years to come. The suit has a light blue lining, lighter sleeves, and long sleeves in the front of the jacket that extends past the forearm, with a white shirt with a large collar. The color of the shirt matches well with the coat but can be changed if desired.
4. Slim Fit Linen Suit Blazer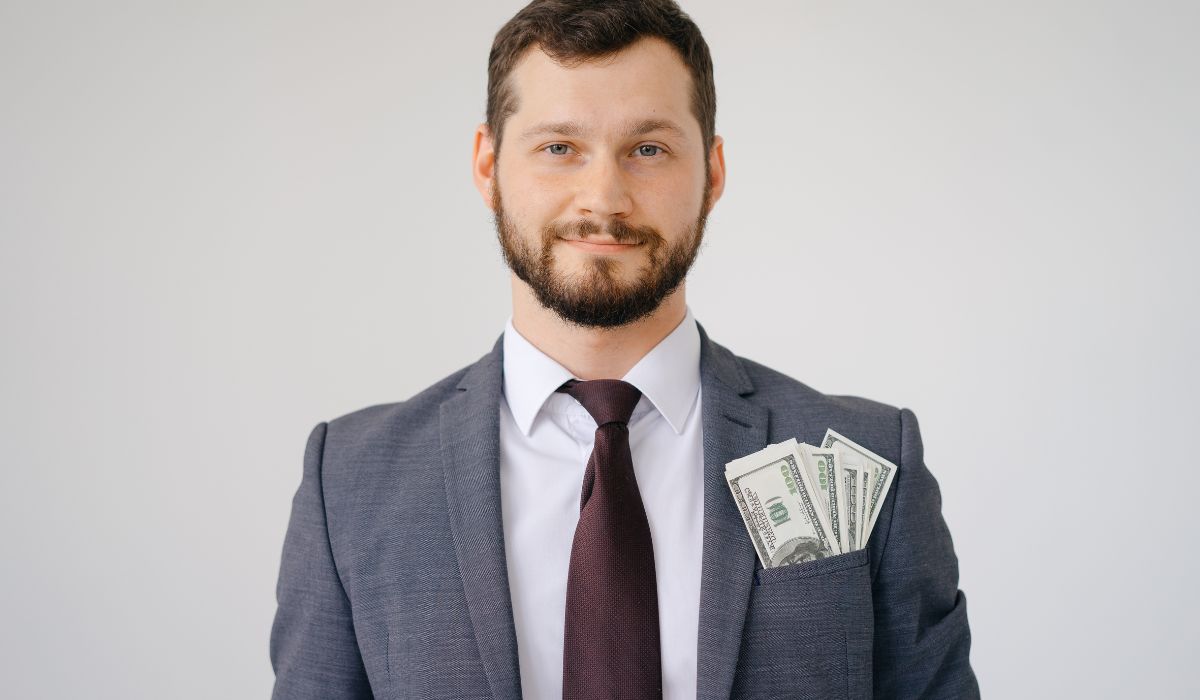 This slim-fit jacket is one of the most popular homecoming outfit ideas. The material is made from a lightweight linen material to ensure that it will not get too hot during your time at your homecoming dance.
This sleek suit comes in many different colors, so you are sure to find one that suits you well every time you wear it. The lawsuit also includes a tie and pants in the same style. The pants have an elastic waistband, making them easy to put on and stay comfortable throughout the night.
Rose Tuxedo will work with any budget to ensure you have the perfect suit for your homecoming dance. Rose tuxedo provides an online store with various homecoming outfit ideas sure to spark one's interest. The prices are per suit or outfit, so you can plan accordingly and be prepared and not spend more than expected.