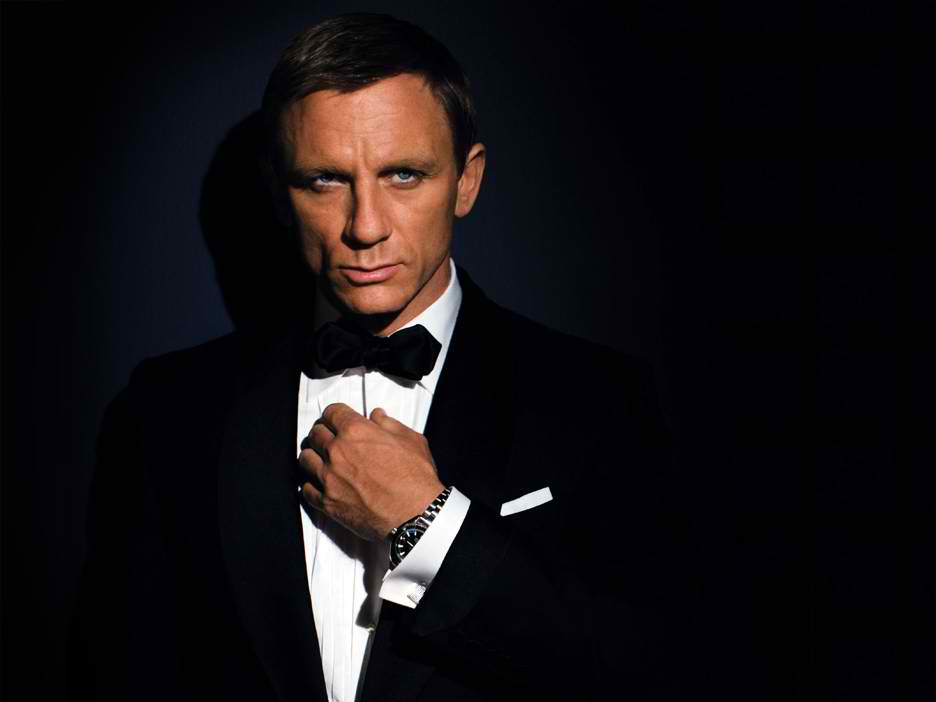 Women love men who wear tuxedos?  There is simply no denying in the fact that women appreciate men who pay attention to how they suit themselves up. Especially if there's a formal occasion, your woman will love you when you wear a tuxedo that fits you very well.
Here are some reasons why women love men in tuxedos:
Tuxedos Make You Appear Polished. There's a certain exclusivity that comes when men wear a tuxedo. When you wear a tuxedo, you'll be able to catch the attention of more women because they appreciate men who look like they are professionals. It will make you look like you're in control of your life and very successful. As such, women are instantly attracted to your success in life and they envision you as someone they want to be with.
Tuxedos Make You Look Manly. Compared to women, there are very few clothing options that are available for men. When men wear a tuxedo , women find it irresistible because they look manly. This is because the combination of wearing a tuxedo vest and jacket can make your shoulder appear broader. It will make you look manlier, which women will find irresistible.
Tuxedos Make You Look Like James Bond. You want to know why women are so into James Bond? It's not his gadgets or profession, it's really because he makes an effort to look good all the time. With the help of his tuxedo, James Bond is able to achieve this look perfectly. Women appreciate a man who really pays an effort on making himself look presentable, confident, and smooth. If James Bond wore a torn shirt and jeans, he probably wouldn't have as much appeal on his women as he does with a tuxedo.
Are you looking to rent a tuxedo for a special occasion? We've got you covered! Visit our website to choose your tuxedo or suit rental. 3 Arizona Tuxedo shops.
Men in Tuxedos Photos
Black Men in Tuxedos
Men Tuxedo Suits
Famous Men in Tuxedos
Handsome Men in Tuxedos