After several years of not being able to have a prom because of the pandemic Prom is back! It is always a very exciting time due to what we have all been going through because of the pandemic Prom 2022 is going to be an even more exciting time as we get back to normal in-person celebrations.
With that let's discuss some of the fashion choices for prom 2022. When it comes to prom it is traditional for girls to wear long elegant dresses. There are very few times in our lives that we get to wear elegant dresses, and this is one of them. This style of Prom dress is more modest and has several different style options.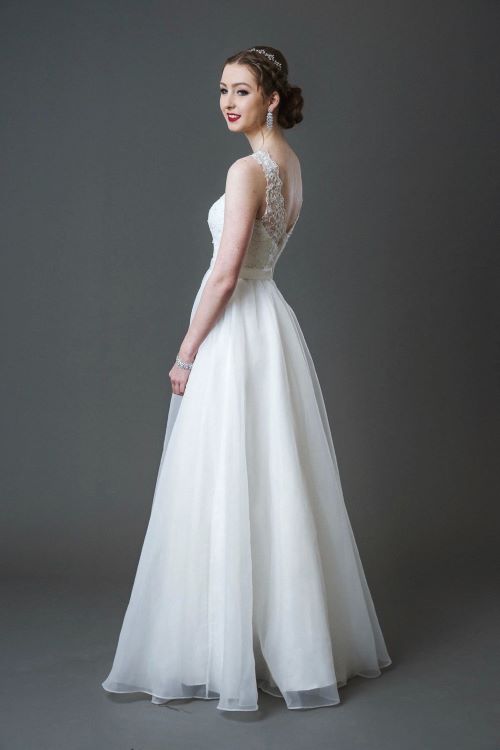 Which includes ballgowns, open back, mermaid, fitted, and strapless. These styles truly make a girl feel like a princess. However, it is not the only choice if feeling like a princess is not your thing there are still many other options for you. There is also the choice of wearing a short dress.
This is usually more budget-friendly as they don't tend to cost as much as the longer dresses due to the fact that they require less fabric to make. Another positive about this style of dress is the fact that they are more versatile in your wardrobe. Meaning it is likely that you will be able to wear it more than once as there are quite a few opportunities to wear short dresses in our lives.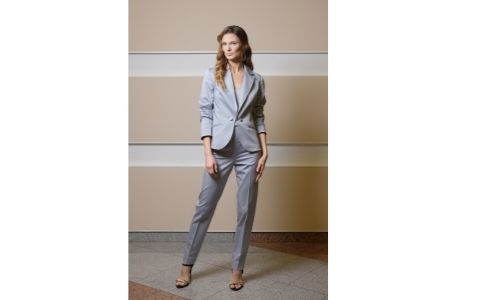 If as a girl, you are just not feeling the dress options have no fear it is also completely acceptable to wear pantsuits as well. It is your prom it is about wearing what makes you feel great and comfortable. Okay, so now that we have talked everything about the girl's clothing choices lets now forget the guys! Guys traditionally wear tuxedo which is often rented.
So how do you go about figuring out what to get even though that guy's generally wearing a tuxedo for prom there are still some choices to be made about the different details of your Prom Tuxedo. So, the first step is to find a professional tuxedo shop.
You will go there, and they will take your measurements to make sure that you get the best fit possible for you so that you are comfortable on Prom night and ready to have a good time and make great memories. When you go to get measured for your tux they will measure your neck, sleeve length, waist, hips, outseam, height, chest, and overarm. Now on to the cost generally speaking renting a tux runs from $50 to about $150 depending on what accessories you opt to include.
Some accessories that you may include with your rental are Shoes, Vest, Shirt, Cufflinks, Cummerbund, and bow tie. Your salesperson at the shop will help you go over all your options and help you make the best choice for your comfort as well as your budget. One shop that is great to look into for tuxedo rental if you are in Arizona, is Rose Tuxedo.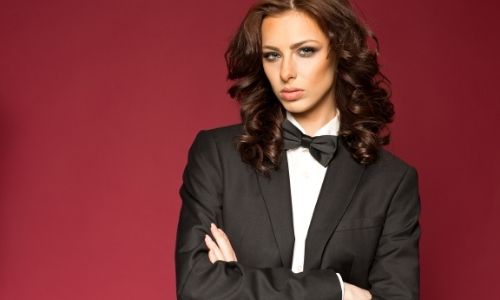 They offer multiple different choices to make sure to have a great look for everyone and in all budgets. They even have tuxedos for ladies so if you don't want to go the dress route, they have an awesome choice for you as well. They have three different locations in Arizona.
They offer same-day tux rentals with no additional fee! They have a plethora of different sizes from 3T to Big and Tall! It's your Prom Make the most of it.