Introduction
When a holiday is mentioned, most of us know that it is the right time for celebrating and to some they know that it is time to host a wedding. Hosting a wedding during a holiday requires extra caution and care while planning. It may appear to be an ideal time to celebrate with people you love considering costs and travel, and this also comes with the advantage of the availability of guests.
You should choose a date for your wedding cautiously. Still, if a particular holiday in a year is significant to your relationship, you might feel obligated to host your wedding on that specific date.
Winter weddings can also be categorized as holiday wedding since it has added advantages just as a holiday wedding. A winter wedding is less stressful to plan and make happen. Humidity is not present during the winter season. Unlike holiday weddings, rates are favorable, and venues during the winter are many. Create good memories by hosting a winter wedding.
Winter weddings are out of the ordinary, cheaper travel and accommodation and the fatigue won't be real compared to other weddings.
Advantages of hosting your wedding on holiday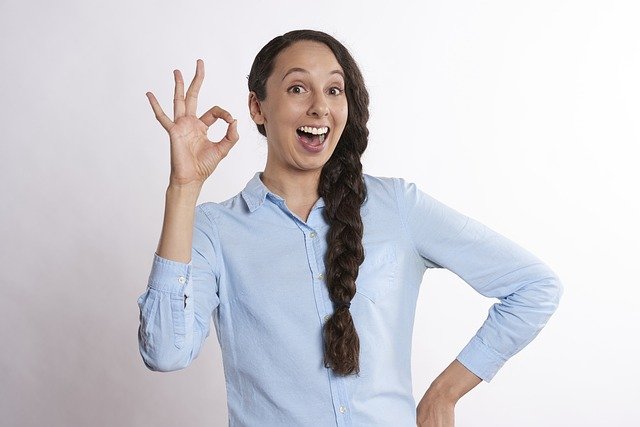 Holidays are for celebrating, and hosting a wedding during a given year's holiday may be considered part of the celebrations. A specific time of the year, such as a holiday, feels meaningful to many people, and choosing the exact date for your wedding may feel even more influential than it already is.
The given significance of a wedding honoring marriage and adding to a special occasion will create unforgettable memories. For you who feel like the best part of the holiday is spending it with your family, your holiday wedding will be a lot more extraordinary and sentimental.
The disadvantage of hosting a wedding on holiday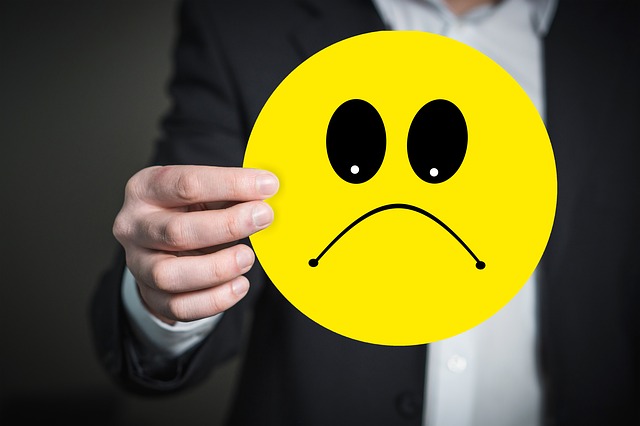 Guest availability is a crucial consideration before planning for a wedding, and this ensures that you don't get disappointed on your day. Many of us want an extensive guest list, and it is good to keep in mind that some loved ones might not be available if it falls on a memorable holiday.
It is good that when planning a holiday wedding to avoid family-oriented holidays, mostly Christmas. For a holiday wedding to be more accessible, you should consider planning additional weekend events like brunch and happy hour.
Planning a successful wedding should be timely and, in most cases, avoid hosting last minute weddings. which will be a disappointment to both you and your guests. However, Last minute weddings can be successful in some cases, but this is after accomplishing or consulting experts.
You can apply same day tuxedo rentals to use in your wedding, but this applies mainly to busy people but still want to have a memorable wedding. Finding a stylish appearance for your wedding might be hard at the last minute, but with tux services, the appearance of last-minute weddings should not bother you. Tuxedo services offer you an affordable well lit closet for any occasion